Let's tackle this together
We will make every effort to help our customers who are facing financial difficulties due to Covid-19. The aim is to temporarily provide companies with leeway to meet their obligations and to keep their businesses running in the current situation.
The final details of this measure are being worked out in collaboration with the key parties involved and in accordance with the government of Iceland's initiative to help the economy. An outcome is expected in the next few days and our customers will then be informed of the options available to them.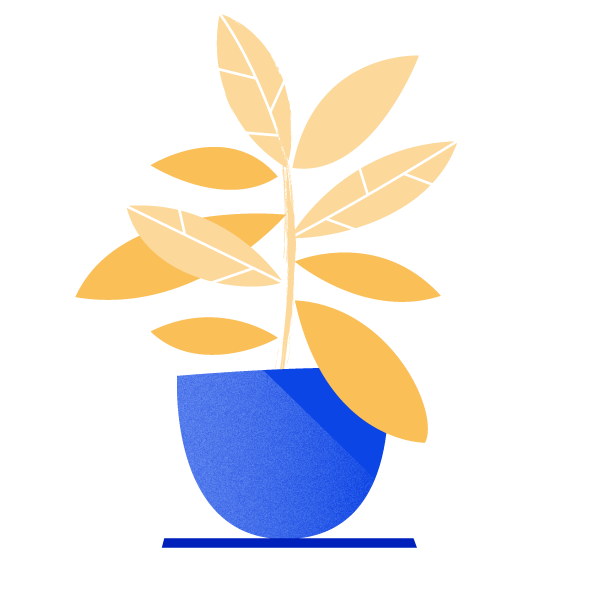 Agreement on temporary deferring of loan repayments for companies
Under an agreement reached by the banks and pension funds, part of the response to the economic impact of Covid-19, companies can apply to defer repayments on their loans. Under the agreement the payment of interest and principal will be deferred for up to 6 months and the loan period will be extended accordingly. The unpaid interest and principal will be added to the loan principal and interest rates will remain unchanged.
The agreement applies to all companies selling goods and services which are experiencing a temporary loss of earnings resulting in financial difficulties. In order to be able to take advantage of this measure, companies need to be running a healthy business which has not defaulted for 60 days or more by the end of last February. The companies also need to have taken advantage of the government measures available to them due to the global pandemic.
The agreement is designed to facilitate the swift and coordinated resolution of issues and to ensure equality between borrowers and companies. The agreement is in force until the end of June 2020 and can be extended if the circumstances so require.
More information on the agreement (Icelandic only)
We encourage customers of Arion Bank to get in touch with their contact person at the Bank or to complete the form below.
Temporary closure of branches
The welfare of our customers and employees is of the greatest importance to us. Due to Covid-19 we will be closing our branches to visitors from tomorrow, 26 March, unless people already have appointments and only then if it is a matter of urgency.