Let's tackle this together
We will make every effort to help our customers who are facing financial difficulties due to Covid-19.
Business support loans
Business support loans are loans designed to support the business of smaller companies which have suffered a severe downturn due to the COVID-19 pandemic.
Below is a list of conditions which a company must meet in order to be able to apply for a business support loan. All conditions must be met.
Apply for a Business support loan at island.is (only in Icelandic)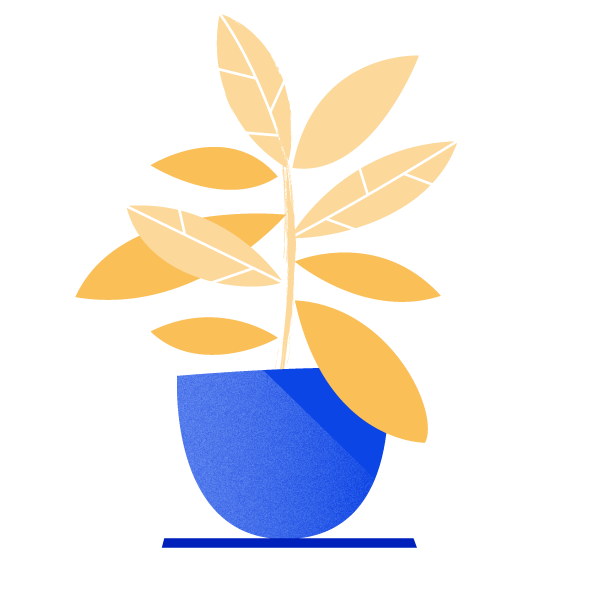 40% lower revenue than during the same 60-day period in 2019
Revenue in 2019 was between ISK 9 million and ISK 1,200 million
Salary expenses constituted at least 10% of operating expenses in 2019
The company has not paid dividends or bought own shares since 1 March 2020
The company has not seriously defaulted on its loans
The company is viable according to objective criteria after pandemic
The company has provided information on the beneficial owners
The company has produced an annual financial statement in each of the last three years
The loan can only be used to meet operating expenses and may not be used to pay off or refinance other loans
The deadline for applying for a business support loan is the end of 2020
Applicants need to have completed anti-money laundering due diligence
Violations of the laws on business support loans may be punishable by fines or up to six years' imprisonment.
Temporary closure of branches
Due to COVID-19 we will be closing our branches to visitors from 5 October, unless people already have appointments and only then if it is a matter of urgency. We encourage our customers to use other service channels such as the Arion app and online banking, where they can do nearly all of their banking.
We are still here for you and you can contact us by phone on 444 7000, e-mail at
arionbanki@arionbanki.is
or by webchat at www.arionbanki.is.