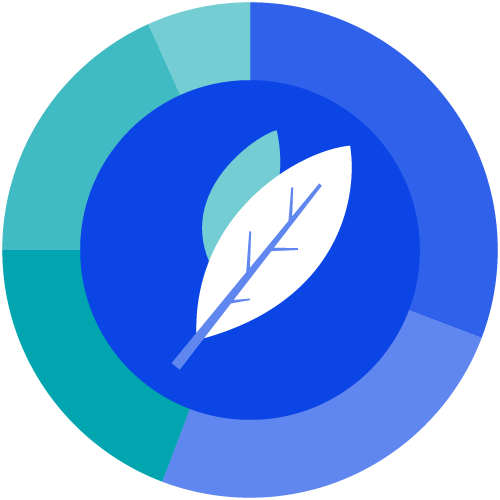 Green Deposits
Green Deposits is a new savings account designed for individuals, organizations and companies wanting to contribute towards a greener future. The account is a non-indexed demand account, which means you can withdraw your money whenever you want.
One of the key functions of banks is to allocate funds from savers to borrowers and deposits are central to this role. Money deposited into Green Deposits is invested in green projects in line with Arion Bank's framework on green deposits.
The initial focus will be on financing or refinancing investments in vehicles which are powered by green energy and which meet certain conditions on emissions. It will also include the financing of projects concerning the circular economy and emission controls.
The company CIRCULAR Solutions has assessed the Bank's green deposits framework. It is an independent specialist whose role is to perform an annual assessment of the extent to which the funded projects meet the terms of the framework and to assess their environmental impact.
Green Deposit Framework
An External Assurance by CIRCULAR on Arion Bank's Green Deposit Framework
By putting savings into a Green Deposits account Arion Bank and our customers are supporting the UN Sustainable Development Goals 7, 9, 11, 12 and 13.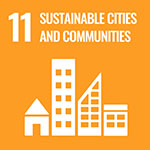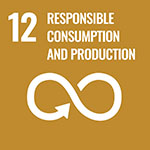 Green car loans
Customers do not pay any arrangement fees for financing vehicles which run entirely on electricity or other 100% renewables.
There is a 50% discount on arrangement fees on loans for hybrid vehicles which emit less than 99g/km in carbon dioxide equivalents.
Environmentally certified housing - no loan origination fees
Our customers pay zero loan origination fees on mortgages when investing in residential property which has been environmentally certified.
Confirmation must be provided that the property has been certified by one of the following:
Swan Ecolabel
BREEAM - Very Good
LEED Gold
The green journey
We all want to help make a better future and every little bit makes a difference. Man-made climate change is one of the greatest challenges we are facing and how we manage capital could have a decisive impact on the future.
At Arion Bank we strive for continuous improvement and we want the projects in which we are supporting our customers to have a positive impact on the environment and society. We have adopted an ambitious environmental and climate policy under which we aim to increase our focus on financing projects which relate to sustainable development and green infrastructure.
It represents a small but vital step in the long journey ahead towards a greener future - together we make good things happen.