Apple Pay
Pay safer and faster using Apple Pay
Adding your card to Apple Pay is simple in the Arion App.
Pay with Apple Pay
Apple Pay is the easier, safer way to pay in stores, in apps, and on the web with your iPhone, Apple Watch, iPad, and Mac.* You can quickly check out using the devices you carry every day. Apple Pay is also the safer and faster way to pay online and in apps because you no longer have to create an account or fill out lengthy forms.
Simple and secure way to pay
When you make a purchase, Apple Pay uses a device-specific number and a unique transaction code. Your full card number is never stored on your device or on Apple servers, and it can't be shared with merchants. Apple Pay doesn't keep transaction information that can be tied back to you, ensuring all purchases are private.
Pay faster and more securely with Apple Pay and enjoy all the rewards and benefits of your Arion Bank card with Apple Pay.
Adding your card to Apple Pay is simple
You can add your cards to Apple Pay straight from the Arion App.
Before starting, make sure you have the latest version of the Arion App.
Open the Arion App (latest version required)
Select card and tap "Add card to Apple Wallet".
Complete the setup process and accept the terms.

You can also add your card to Apple Wallet in your phone.
Open the Wallet in your iPhone
Tap the "+" sign and follow the instructions.
Register the card manually or use the camera by positioning the card within the frame appearing on the screen.
Confirm the card, terms and security information.
When the card has been confirmed, tap Next and you can now pay with Apple Pay.
Apple Watch
To add a card to Apple Watch open the Apple Watch app on your phone and select "Wallet & Apple Pay" and then choose "Add Credit or Debit Card."
How do I pay with Apple Pay?
With Face ID
To pay with Face ID, double-click the side button, glance at your screen, then hold your iPhone near the reader.
With Touch ID
For Touch ID, hold your iPhone near the reader with your finger on Touch ID.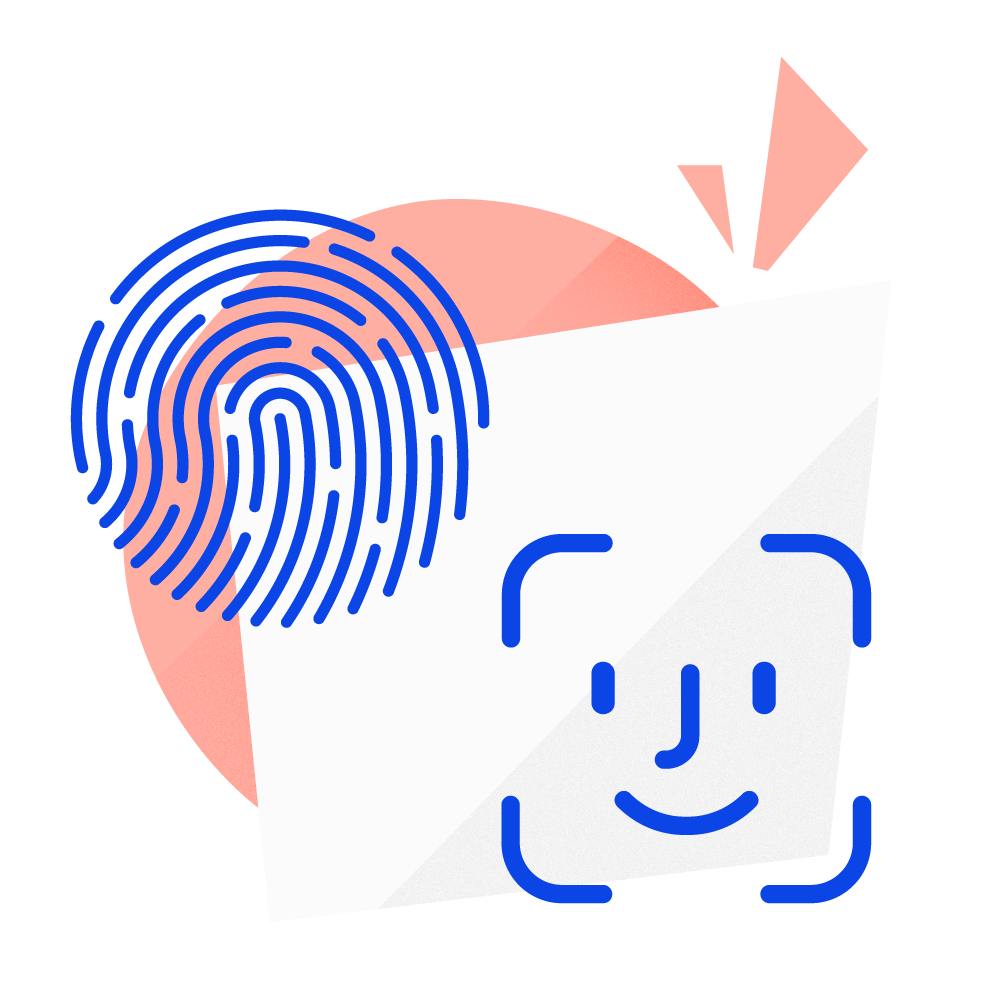 With Apple Watch
On Apple Watch, double-click the side button and hold Apple Watch up to the reader.