Human resources policy
By creating a positive working environment we can retain and attract the best employees. Together we aspire to understand and meet the needs and expectations of our customers because their experience is the heart of Arion Bank.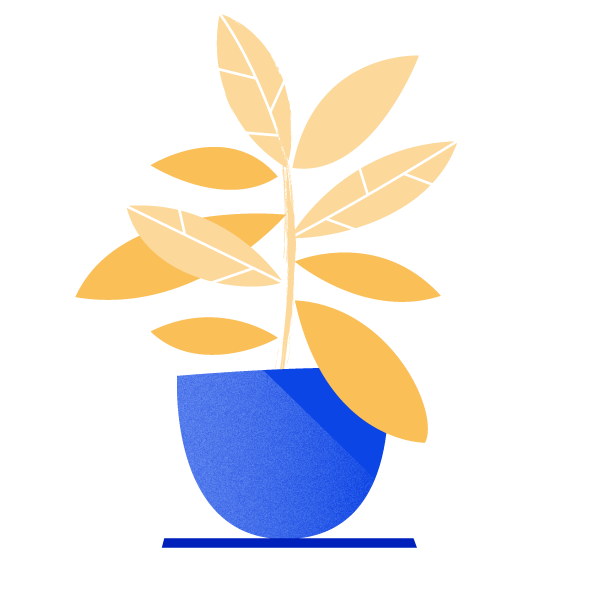 Equal opportunities policy
Arion Bank's policy is to maximize its human resources by employing a diverse group of employees and by guaranteeing equal opportunities and terms for all employees, irrespective of their gender, sexuality, origin, nationality, race, age, disability or religion, or other factor. Employees are entitled to be treated with respect and all employees should be able to use their abilities to the full.
Equal pay certification
In 2015 Arion Bank gained equal pay certification which confirms that salaries are decided on the basis of objective criteria and not according to an employee's gender.
Arion Bank complies with the equal wage management system standard ÍST 85 and has been awarded the Ministry of Welfare's equal pay symbol.
Creating a flexible and healthy work environment
We care about our employees' well-being, and creating a healthy working environment is important to us. Employees can now, in consultation with their supervisor, work from home one day a week provided that this suits the projects they are working on.
By offering our employees the opportunity to work at home, we are seeking to offer a more varied working environment and to increase job satisfaction. Our employees work on a wide range of different tasks and it may suit some people to work from home now and then, not least on projects which require a lot of concentration.
Working at home means that people don't need to travel to and from work, thus reducing traffic and our employees' CO2 emissions, all of which fits in with the Bank's environment and climate policy.
Further on our Health and safety policy
Traveling to and from work
Ever since 2012 employees have been able to obtain transport allowances for travelling to and from work by environmentally friendly means. Arion Bank does its utmost to improve the health of its employees and to reduce greenhouse gas emissions from vehicles through its transport policy.
The objective of the policy is to encourage employees to use more ecologically friendly and efficient means of transport, i.e. all transport to and from work excluding private cars, e.g. walking, cycling, getting a lift with other people or public transport.